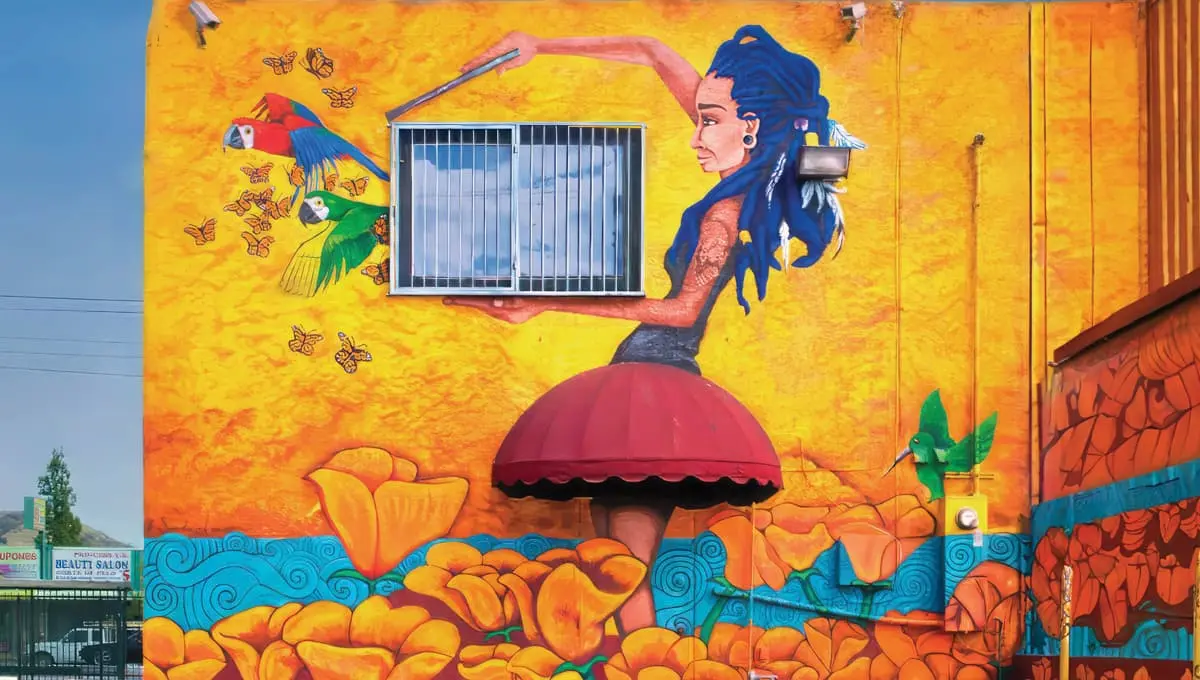 Español para hispanohablantes ©2025

Students bridge the language gap as they cultivate
bilingualism, biliteracy, and biculturalism.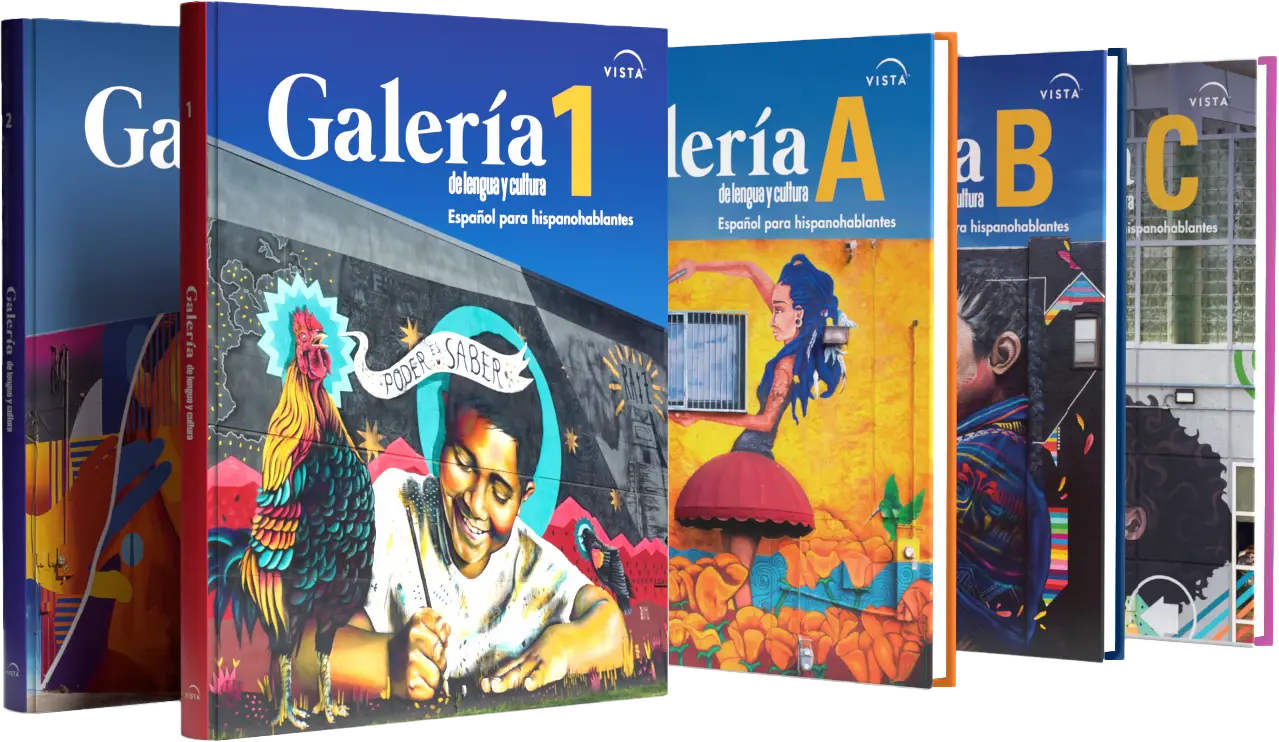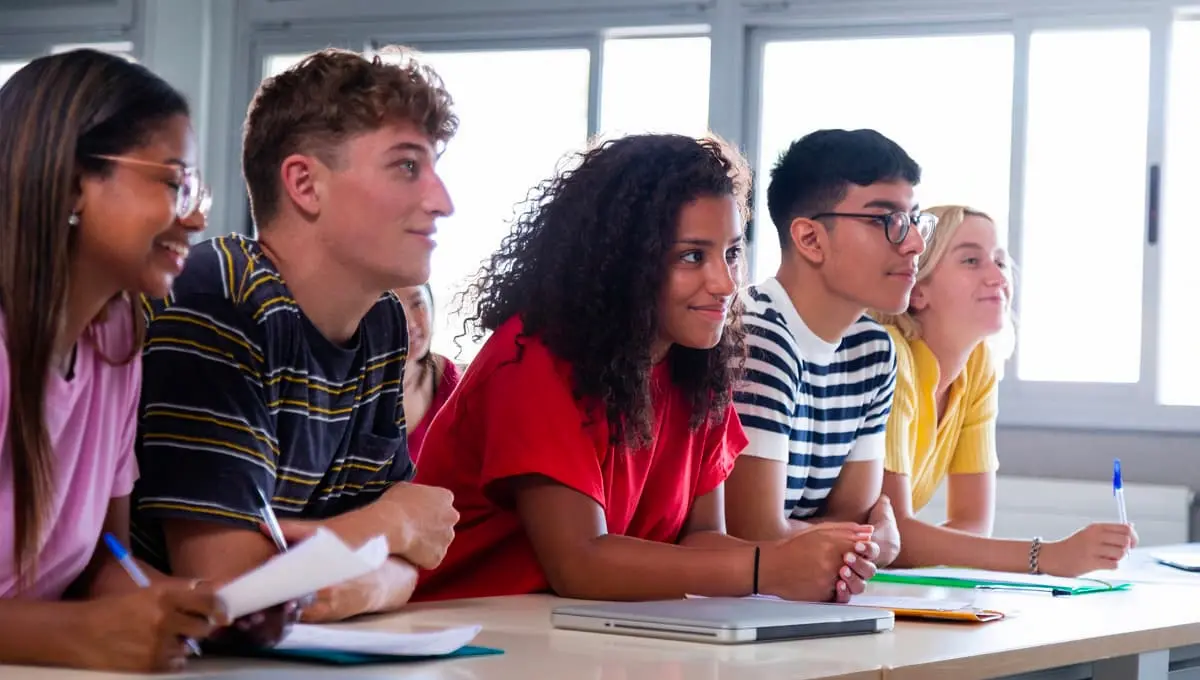 Discover the power of Galería and be a part of shaping a generation of bilingual, biliterate, and bicultural students.
Galería is a print and digital solution that uses engaging videos, authentic texts, differentiated instruction, and leveled practice activities to expand students' listening, reading, speaking, and writing competencies as they learn about their own cultures and those of other Spanish-speakers around the world.
Proud to be first!
Galería is proud to be the first Spanish language arts program produced in the US for Spanish speakers, with one goal in mind: bridging the language gap to promote bilingualism, biliteracy, and biculturalism. Galería is versatile enough to be successfully implemented in both Spanish language arts and world language classrooms.
New to this edition
With this new edition, we've taken the Galería you love and enhanced it with rich, authentic resources tailored specifically for your bilingual, heritage, and dual-language students.
The same Galería you love with rich, authentic resources designed specifically for your bilingual, heritage, and dual-language students—with updated look and feel and new content throughout
Fun and engaging learning experience for students with new and updated videos, karaoke, and high-interest stories and cross-discipline readings with real-world application
Easier planning and implementation with lesson plans, instructional resources, and updated teacher edition to support students at all levels of language and literacy
New Conexión con tu mundo section that focuses on students' daily experience and real-world skills with authentic content, lexical variations, interactive activities and media, culminating with a community-focused project
Additional online activities for expanded vocabulary and grammar practice
Revitalized video program—updated regional videos, content reviews, grammar tutorials, and new art and music capsules, as well as Ortografía (spelling confusion) videos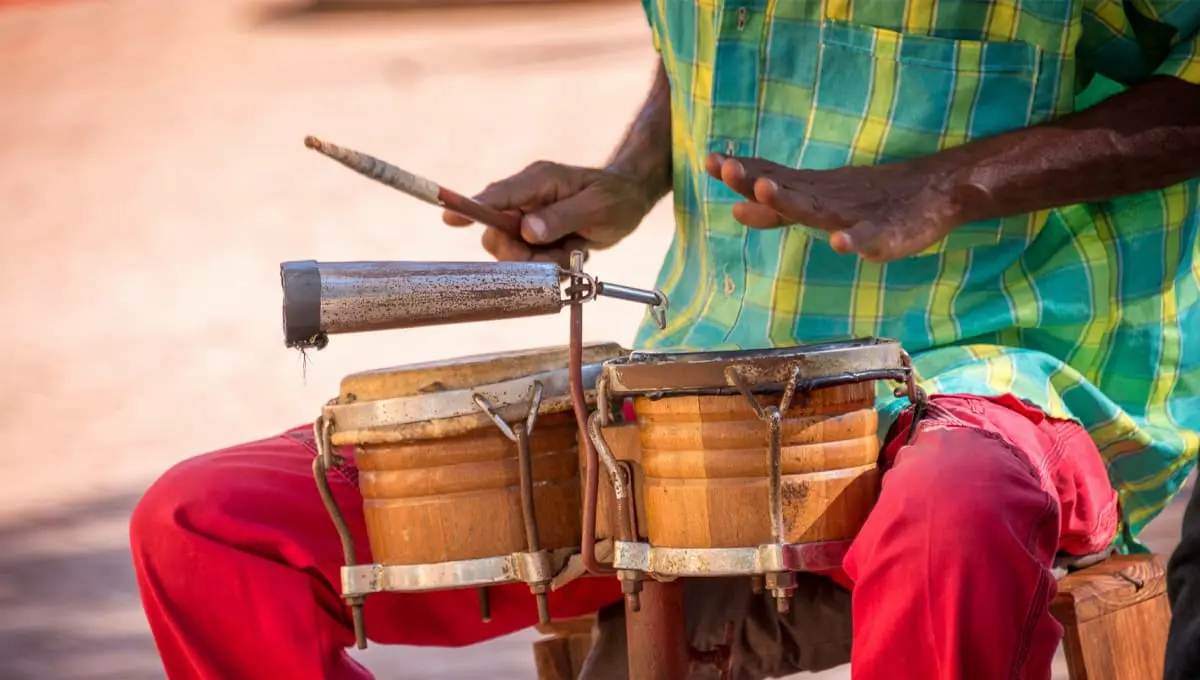 I love Galería
"...and I don't say that about many textbooks. All of our Heritage speaker classes [find it] to be an engaging, comprehensive program of grammar, vocabulary and reading for native Spanish speakers. My students are learning so much from the readings and the grammar lessons."
—Michelle Gonsalves, East Avenue Middle School, CA
Flexible curriculum
Galería is available as a two-volume or a three volume format—pick the format that works best for your students!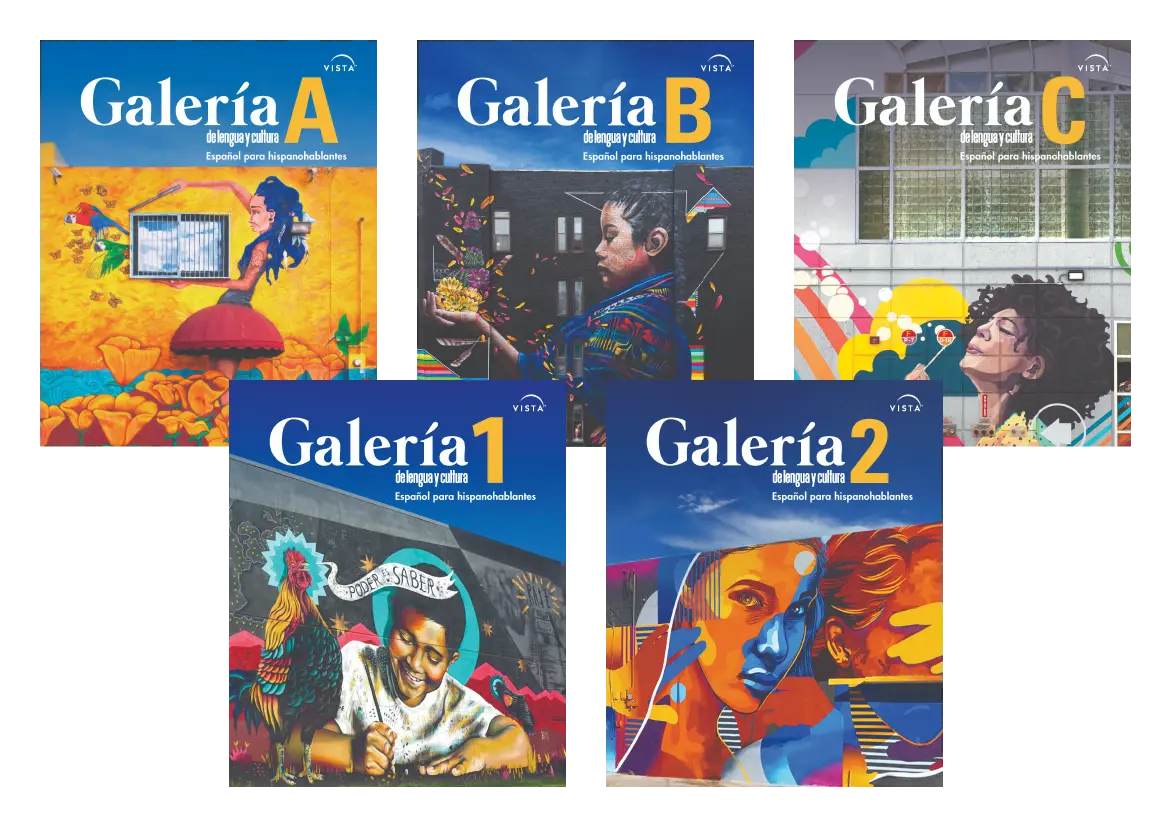 Instructional Support Resources
Continuous practice, review, and reinforcement help students stay on track! Along with the Student Edition and Teacher Edition, additional core resources further support instruction and encourage student learning.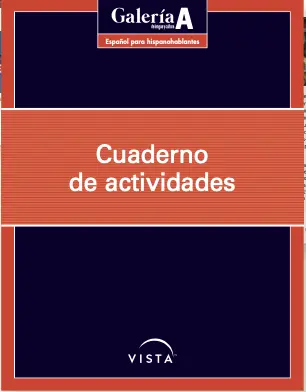 Student Workbook
Completely aligned with Galería student textbooks, the workbook provides students with extra vocabulary, grammar, spelling, reading, writing, and oral production skills practice. The workbook is available for purchase in print or as a digital add-on.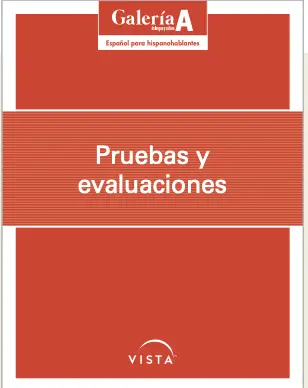 Assessment Program
The assessment program is an integral part of Galería. Results from the placement, mid-year, and final assessments provide teachers, administrators, parents, and students a summary of students' performance at these different stages in the learning process.