Everything you need, when you need it
Everything you need to plan, teach, and assess. There's no need to spend time searching for authentic content or creating activities or assessments—the Supersite has the best language learning tools right at your fingertips.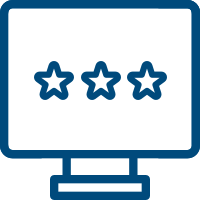 The industry standard for reliability
Spend your time teaching, not trying to solve technology issues. With the Supersite, you'll never have to worry about the site going down—no other publisher has our record of 99.9% uptime. And if you or your students do have technology questions, we make sure that help is available every step of way.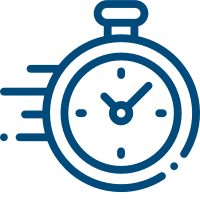 Easy to use but incredibly powerful
With the Supersite, you can easily shape the curriculum to fit your instructional goals and teaching preferences. Create, import, and manage online homework assignments, quizzes, and tests—or choose from a wealth of publisher-created content—much of which is automatically graded, allowing you to spend less time grading, and more time teaching.
Manage your course with real-time insight
A comprehensive gradebook with enhanced reporting functionality makes it easy for instructors to manage courses efficiently. Diagnostics within the Supersite provide unique insight into class and student performance. With a single click, you can identify the most difficult concepts, spot vulnerable students, and make adjustments on the fly.